Design the retreat of your dreams (without wasting your time, money or efforts on the wrong things!)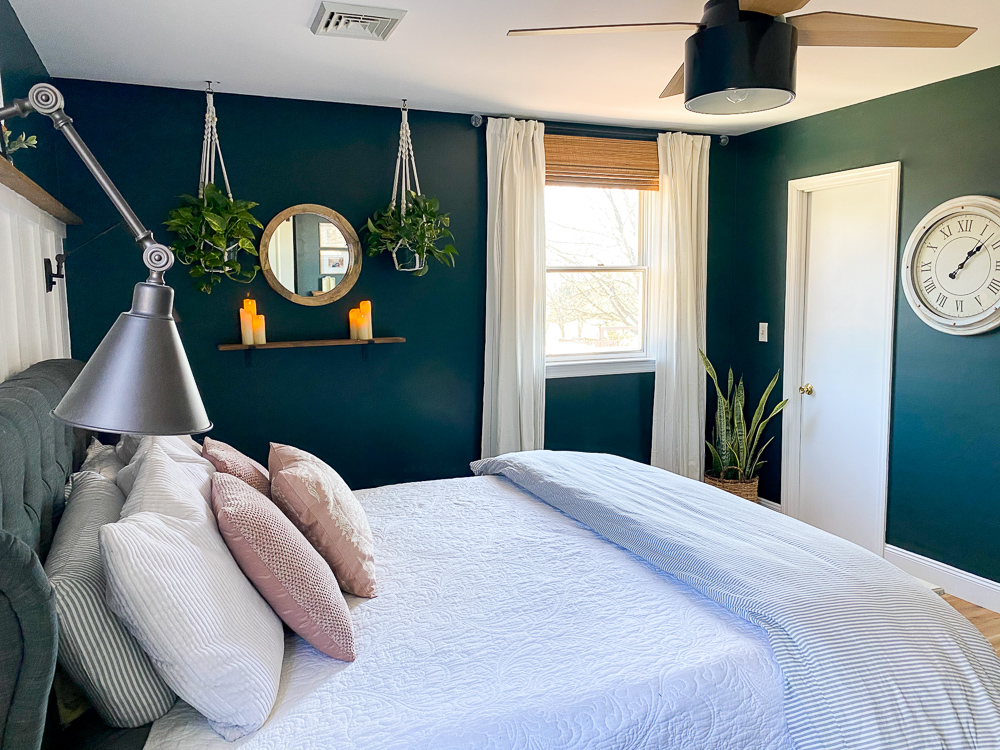 Peaceful purposeful design
If you're looking to create a purposeful space in your home through your next DIY project with confidence and ease, then you already know having a clear plan of action is essential to avoiding excess spending and eliminating overwhelm.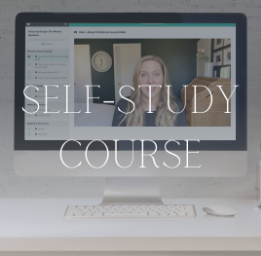 A 5-part approach to designing a beautiful, peaceful space in your home. The principles taught in this course can easily be applied to other rooms in the home but this series is specifically designing the Master Bedroom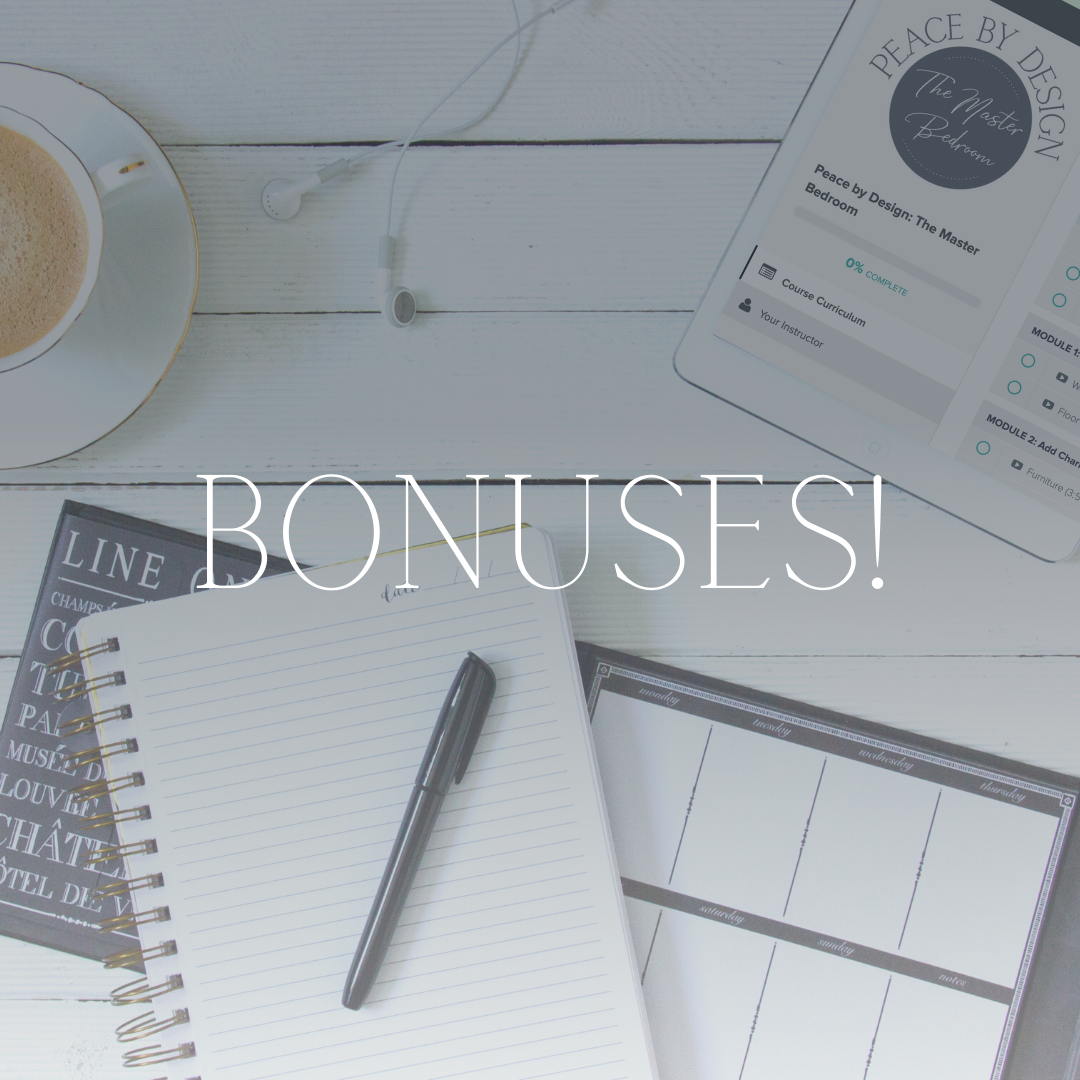 Tools to equip you with everything you need to create a beautiful, peaceful space you love.Some of the bonuses include:
Calming bedroom paint color guide
Ultimate guide to plants in the bedroom
How to make a mood board
...and more!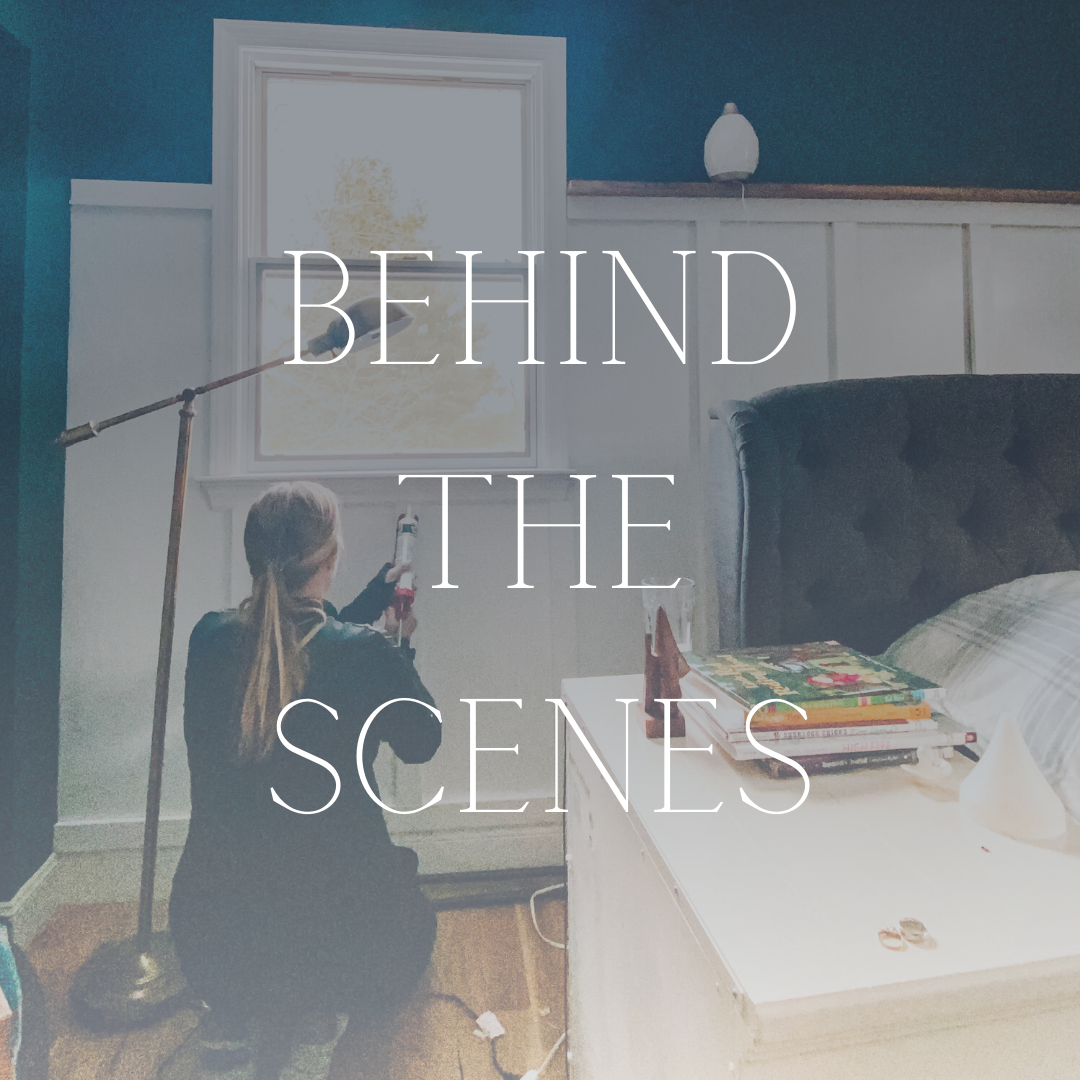 Exclusive looks at the design process behind my bedroom makeover
Exclusive behind the scenes video of my complete Master Bedroom renovation using the exact steps taught in this course! I've been holding this project close to my heart just so I can share the details with you exclusively through this course!